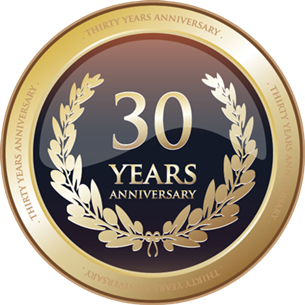 Precision milling and turning, moulds, prototypes and much more
During this 30 years, Carraretto has been able to earn the respect and trust of many customers and now celebrates an important anniversary! The activity started in 1984, the year in which Mr. Loris Carraretto worked in the first company's location: his own garage.

Loris' passion, his manual skills and his accomplishments resulted greatly appreciated by the customers, who commissioned to him numerous works, thus allowing the holder to conceive what will be, then, the future development of his company.
A mechanical machining company that grew step by step
In the following years, in reply to demanding customers, the company has specialized in mechanical and precision machining, using lathes, milling machines and other tools (manual and CNC machines) and coming to offer a wide range of services: mould production and processing, prototypes and pre-series production, turning and milling of metal parts (small, medium and large) and assembling of mechanical components.

The Company today, operates on an area of about 2000 sqmt with about twenty employees and associates.

Do you need more information about precision machining, mould production or milling and turning services? Refer to the Achievements section and contact us.